If you're looking for a new way to unplug and unwind, you might want to try paddleboard yoga. "It's nice to get away from the pavement. It's nice to get away from your cell phone. It's nice to disconnect in the area that we live in," Sara Murphy said. Sara owns SUP Spokane with Lacy Gannon. Their journey started back in 2014 when the two were out on a paddleboard. "We were playing with one and doing poses, and said to ourselves, 'this would be so much fun to teach other people!'" Sara said. Then, SUP Spokane was born. They invested in 15 more boards, had a trailer manufactured, and started getting the word out through social media.
Word spread, and the two began to adapt their yoga classes to work on the water. "The wind would blow past your hair, the birds would fly over, and it became something that people looked forward to every summer, so we've continued it since," Sara said. I decided to try it, and it did not end up being as difficult as I thought, though I did stay with pretty basic yoga moves. I will admit, I have a hard time actually relaxing in yoga studios. I get distracted by people around me and my mind wanders to something that happened at work that day or something I need to get done after class. Being on a paddleboard completely changed the experience. I ended up relaxing in a way I never really could in.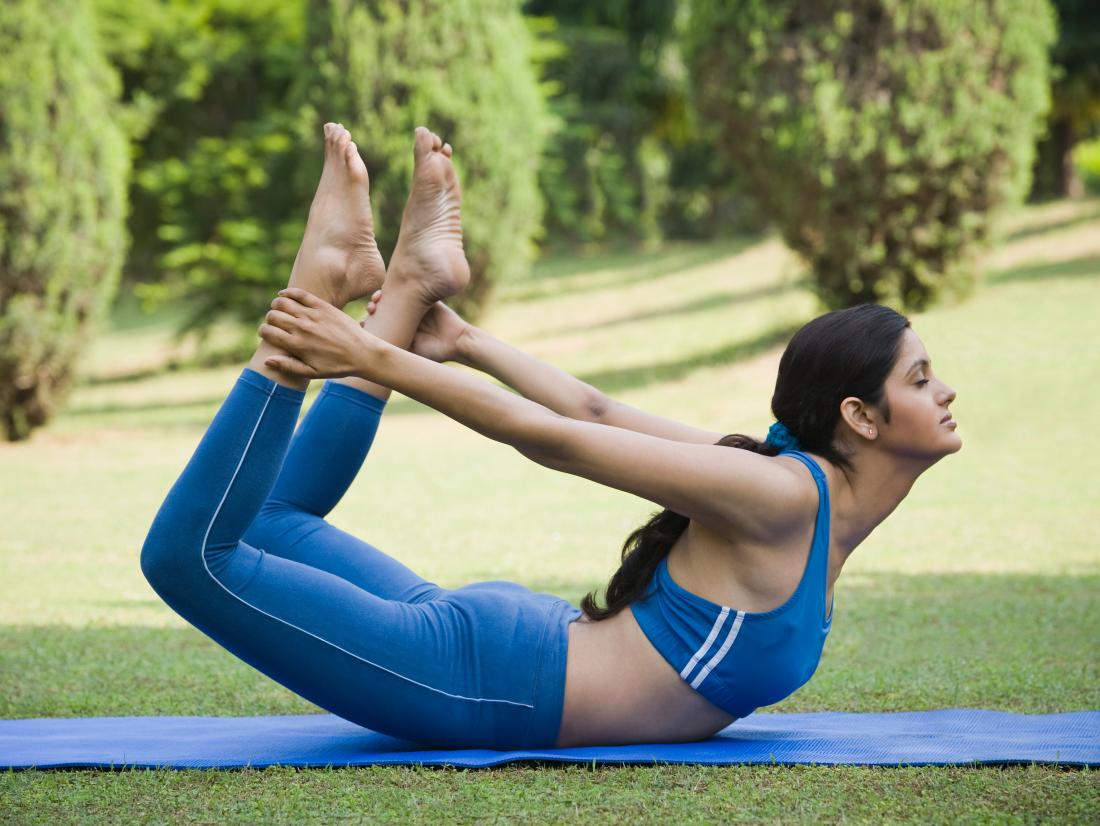 "You have the calmness of the water. You have the tranquility of the trees, and the majestic beauty of nature. We've been anchored down on the river and watched bald eagles fly over us. It's a very mesmerizing place to participate in a yoga class," Sara said. The workout was harder too. "Rather than standing on the ground and having that stability, you get that little bit of sway, and you have to accommodate your muscles, and it's a whole new workout," Sara said. As Sara and Lacy continued to work with paddleboards, they came across another use for the — racing. They found a paddleboard race happening in Montana and decided to go. It was their first time ever competing, but they both placed.
"We made so many friends, friends that we keep in contact with, we look forward to seeing them at races, and it's just, it's a family community," Sara said. They had such a blast that they actually brought paddleboard racing home with them. They are helping to organize Spokane's first-ever paddleboard race, the Spokatopia SUP Cup. The family-fun race will include both recreational and elite events. If you want to register, click HERE. Whether you're racing, doing yoga or just enjoying your time on the water, Sara and Lacy are showing us that there's no wrong way to paddle board.