Scientists have known bugs experience something like ache due to the fact 2003. Still, new research published today from Associate Professor Greg Neely and associates at the University of Sydney proves for the primary time that bugs additionally experience a continual ache that lasts long after an initial injury has healed. The look at in the peer-reviewed magazine Science Advances gives the first genetic proof of what causes chronic pain in Drosophila (fruit flies), and there is good proof that comparable adjustments additionally pressure continual pain in people.
Ongoing research into these mechanisms ought to cause the improvement of remedies that, for the first time, the goal the motive and now not just the signs of continual ache. "If we can broaden capsules or new stem cell treatment plans which could goal and repair the underlying cause, in preference to the signs and symptoms, this might assist a variety of human beings," stated Associate Professor Neely, whose group of researchers is reading pain at the Charles Perkins Centre intending to develop non-opioid answers for ache control.
Pain and insects
""People don't actually consider bugs as feeling any pain," stated Associate Professor Neely. "But it's already been proven in lots of different invertebrate animals that they can experience and keep away from dangerous stimuli that we perceive as painful. In non-people, we call this experience 'nociception', the feel that detects probably harmful stimuli like warmth, bloodless, or physical damage, however for simplicity, we can confer with what insects enjoy as 'ache.'" "So we knew that bugs should sense 'pain'; however, what we failed to recognize is that damage may want to cause long-lasting allergy to normally non-painful stimuli in a comparable manner to human patients' reports."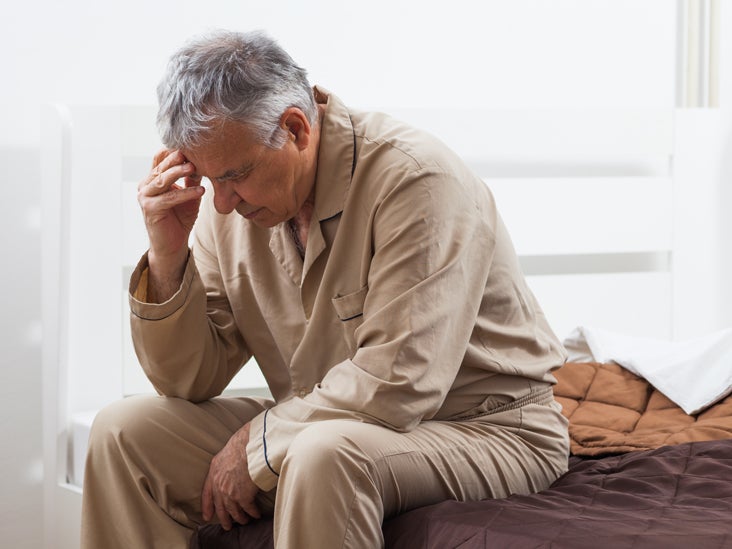 What is continual pain?
Chronic pain is defined as a persistent ache that keeps after the unique damage has healed. It is available in two paperwork: inflammatory pain and neuropathic ache. The study of fruit flies checked out neuropathic 'pain,' which occurs after damage to the fearful gadget and, in humans, is typically described as a burning or taking pictures pain. Neuropathic ache can arise in human conditions such as sciatica, a pinched nerve, spinal wire accidents, postherpetic neuralgia (shingles), diabetic neuropathy, cancer bone ache, and in unintended accidents.
A testing ache in fruit flies
In the study, Associate Professor Neely and lead author Dr. Thang Khuong from the University's Charles Perkins Centre damaged a nerve in a single leg of the fly. The harm turned into then allowed to heal completely. After the injury healed, they discovered the fly's other legs had grown to be hypersensitive. "After the animal is hurt once badly, they may be hypersensitive and try and shield themselves for the rest of their lives," said Associate Professor Neely. "That's cool and intuitive."
Next, the group genetically dissected exactly how that works. "The fly is receiving 'ache' messages from its frame that then undergo sensory neurons to the ventral nerve twine, the fly's model of our spinal wire. In this nerve cord are inhibitory neurons that act like a 'gate' to allow or block ache perception primarily based on the context," Associate Professor Neely said. "After the damage, the injured nerve dumps all its shipment inside the nerve wire and kills all of the brakes, for all time. Then the rest of the animal would not have brakes on its 'pain.' The 'pain' threshold adjustments, and now they're hypervigilant."
"Animals need to lose the 'pain' brakes to survive in risky situations; however, while people lose those brakes, it makes our lives miserable. We want to get the brakes returned to stay cozy and non-painful lifestyles." In people, persistent pain is presumed to expand through peripheral sensitization or valuable disinhibition, stated Associate Professor Neely. "From our impartial genomic dissection of neuropathic 'ache' within the fly, all our information factors to crucial disinhibition because of the vital and underlying purpose for chronic neuropathic ache." "Importantly now we understand the essential step inflicting neuropathic 'pain' in flies, mice and in all likelihood human beings, is the lack of the pain brakes inside the critical worried system, we're targeted on making new stem cell therapies or drugs that focus on the underlying motive and stop aching for right."