Light therapy, also known as phototherapy, is a beneficial treatment for various conditions, including skin disorders and mood disorders. Many individuals wonder whether it is possible to carry out light therapy at home. While home devices are available, it is essential to understand the risks and contraindications associated with this type of treatment.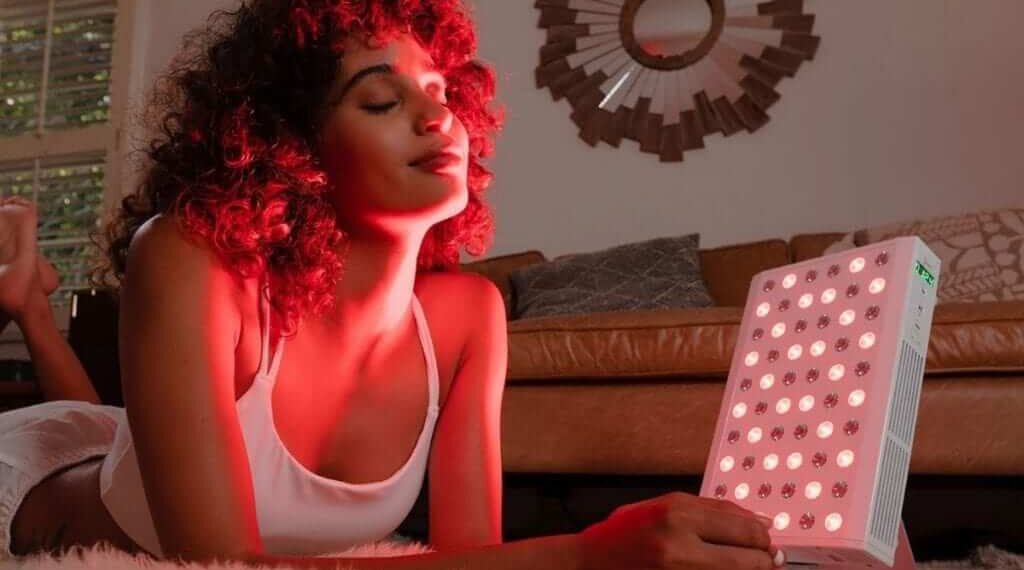 Using uvb light therapy at home have become increasingly popular due to their convenience and cost-effectiveness. These devices emit specific wavelengths of light, such as UVA or UVB, to mimic natural sunlight and provide therapeutic benefits. However, it is important to note that not all conditions can be effectively treated at home, and certain precautions should be taken into consideration.
1. Risks of home light therapy
One of the primary risks of home light therapy is the potential for incorrect usage, leading to adverse effects. Light therapy should always be carried out under the guidance of a healthcare professional who can recommend the appropriate treatment parameters and monitor progress. Without proper supervision, there is a risk of overexposure to UV light, which can cause sunburn, skin damage, and other harmful effects. It is crucial to adhere to the recommended treatment duration, intensity, and frequency as prescribed by a healthcare professional.
Another risk associated with home therapy is the potential for misdiagnosis or self-treatment of underlying conditions. Some skin disorders, such as psoriasis or eczema, may require an accurate diagnosis and individualized treatment plan. Self-diagnosis and treatment without medical supervision can lead to ineffective or inappropriate use of light therapy, resulting in suboptimal outcomes. It is important to consult with a healthcare professional to ensure an accurate diagnosis and determine if home procedure is suitable for your specific condition.
2. Contraindications for light therapy
Contraindications also need to be considered when contemplating home procedure. Certain individuals may not be suitable candidates for this type of treatment due to various factors:
People with certain skin conditions, such as lupus or porphyria, may have an increased sensitivity to UV light and may experience adverse reactions.
Individuals with a history of skin cancer or those taking photosensitizing medications may need to avoid UV light therapy altogether.
Pregnant women should also exercise caution and consult with their healthcare provider before undergoing light therapy.
Proper eye protection is crucial during procedure, whether performed at home or in a clinical setting. Prolonged exposure to UV light can potentially damage the eyes, leading to conditions such as cataracts or retinal damage. It is important to use appropriate eye protection, such as goggles or glasses specifically designed for light therapy, to shield the eyes from harmful UV radiation. Regular sunglasses are not sufficient for eye protection during light therapy.
In summary, it is possible to carry out procedure at home using specialized devices; however, it is important to be aware of the risks and contraindications associated with this form of treatment. Home light therapy should always be supervised and guided by a healthcare professional to ensure proper usage, avoid overexposure, and achieve optimal treatment outcomes. Consulting with a medical professional is crucial to obtain an accurate diagnosis, determine the suitability of home light therapy for your condition, and receive appropriate guidelines for treatment parameters and safety precautions.